Drywall Repair Services in Lancaster, PA
Whatever the complexity of your project, we believe you deserve diligent, competent support without having to pay gigantic rates. We are professionals who can handle a wide range of household projects. Our drywall experts reliably deliver high-quality work and outstanding performance. Expect a high degree of integrity during the process, as your happiness is our top priority.
Both kinds of drywall installs, renovations, and everything in between are handled by us because we have the necessary expertise, supplies, and experience. Drywall hanging, taping, finishing, remodeling, patches, and more are among the facilities we do. We are seasoned professionals with a wealth of knowledge. Our goal is to complete all projects with the highest possible quality, at the lowest possible cost, and with the best possible customer service.
Get A Price
Scroll Down
Get Your Drywall Repair Done Right!
There is no need to fix the same hole more than once if you fix it right at the first time.
For all of your drywall repairing needs, from large to small drywall repairing, go no further than Detailed Painting Services!
Our experienced drywall repairing experts will provide a seamless drywall repairing service to you!
Get A Price
Scroll Down
Our drywall repair process
There are many reasons why your drywall might need a different method get it fixed right! We use correct patching method to fix the holes, dents, and many other drywall sheet issues.
You might be experiencing a drywall issue such as a small dent that stands in the middle of the living room wall that might pop and ruin the whole wall's appeal. Or, a cracking ceiling that seems to be requires a professional drywall repair treatment.
Get A Price
Scroll Down
benefits of choosing detailed painting services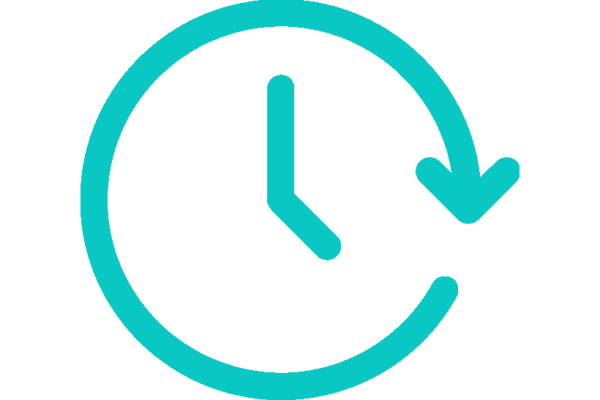 Dependable Painters
Are you looking to hire a painter contractor but not sure how to choose your painting contractor? Don't make the mistake of choosing any painter for your project that you will regret within a week. Choose Detail Painting Services for all of your house painting needs!
Dependable Painters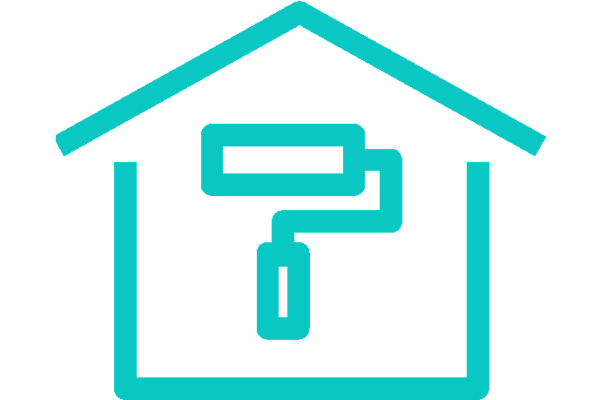 Organized Painting Process
A painting crew without a plan and organization might not accomplish your goals, but! At Detailed Painting Services, our painting crew will serve their skills to deliver a top-quality painting service! Turn your dream painting project into best house upgrade experience.
Organized Painting Process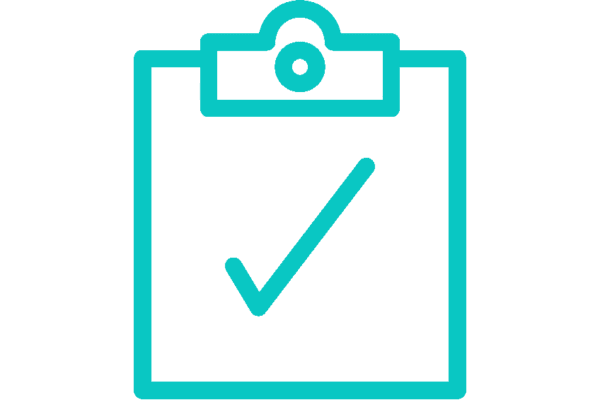 Customer Satisfaction
We not only complete the painting process, but we also make sure that our client is happy with the final results. Our supervisors will walk around the house with our customers to inspect the painting job; if the customer is unhappy, we will repaint the area that you don't like!
Customer Satisfaction
Schedule an appointment for your drywall repairing project!
We work hard to establish long-term connections with our customers by delivering high-quality drywall repairing work on schedule and on budget. Simply put, we care for your happiness. We won't call it a day until you're fully satisfied with our job. We invite you to contact us if you have any questions. Schedule an appointment for your drywall repairing project!
SCHEDULE AN APPOINTMENT
Serving Lancaster County Pa!