Wood Fence Staining Services in Lancaster, PA
Wood Fence Staining In Lancaster, PA!
Detailed Painting Services takes pride in exceeding our customers' expectations. We are careful, professional, and dedicated to providing each customer with the attention they deserve. Detailed Painting Services is a family-owned firm that appreciates the importance of quality and reasonable pricing. We have the equipment and techniques to clean any surface on your property safely and without damage.
Detailed Painting Services provides painting and staining services to refurbish your fence and outdoor structures, giving them that brand-new look you've been missing! Make an appointment with one of our representatives now, and we will come to your home and inspect your fence, deck, arbor, or other structures. After that, our representative will identify the most cost-effective method of refurbishing your outdoor structure and offer you with an estimate.
Get A Price
Scroll Down
Wood Fence Staining Process
Here's why you should hire a professional; Detailed Painting Services as your wood fence staining company in Lancaster, PA. Staining requires pressure washing services before applying the stain and power washers are harsh. They will peel the wood as well as clean out the dirt and grime, but you risk destroying it if you erode it too deeply.
Our experts are competent and understand the precise pressure washing required to clean your fence without causing additional damage prior to the staining procedure. We next begin the process of staining your deck, pavilion, pergola, gazebo, arbor, or any other wooden structure with a high-quality, long-lasting stain that will protect and extend the life of the wood. Your arbor or deck will be totally restored to its original state!
Get A Price
Scroll Down
benefits of choosing detailed painting services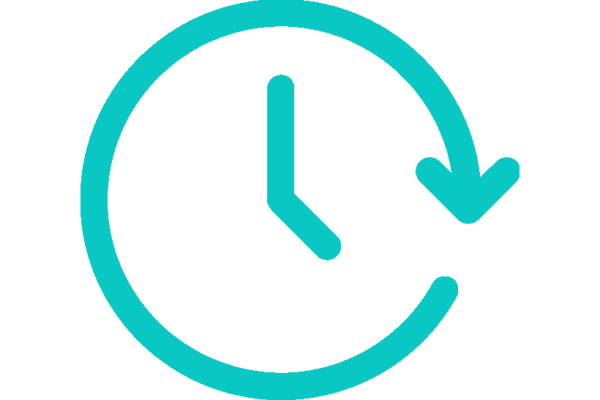 Dependable Painters
Are you looking to hire a painter contractor but not sure how to choose your painting contractor? Don't make the mistake of choosing any painter for your project that you will regret within a week. Choose Detail Painting Services for all of your house painting needs!
Dependable Painters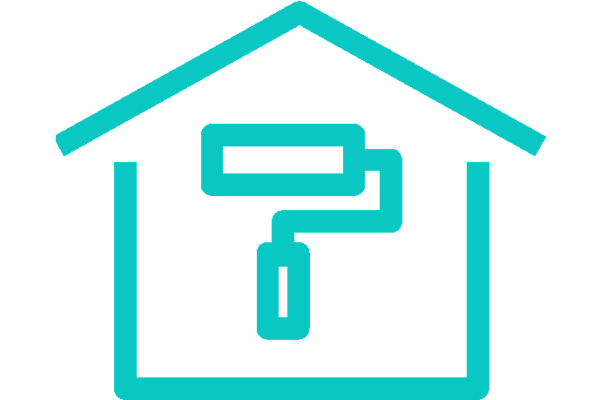 Organized Painting Process
A painting crew without a plan and organization might not accomplish your goals, but! At Detailed Painting Services, our painting crew will serve their skills to deliver a top-quality painting service! Turn your dream painting project into best house upgrade experience.
Organized Painting Process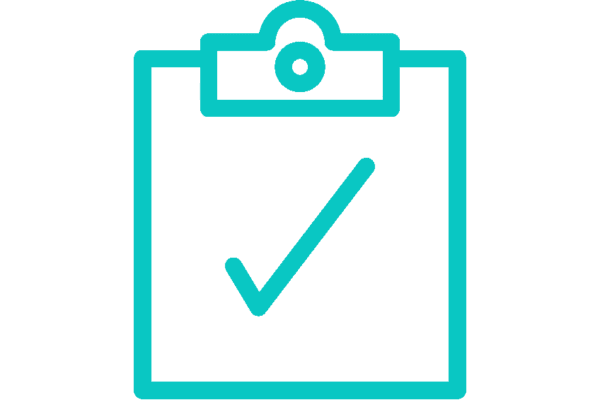 Customer Satisfaction
We not only complete the painting process, but we also make sure that our client is happy with the final results. Our supervisors will walk around the house with our customers to inspect the painting job; if the customer is unhappy, we will repaint the area that you don't like!
Customer Satisfaction
Schedule an appointment for your wood fence staining project!
We work hard to establish long-term relationships with our clients by providing high-quality wood fence staining services on time and within budget. Simply simply, we care about your happiness. We won't call it quits until you're completely delighted with our work. If you have any questions, please contact us. Make an appointment to get your wood fence staining project completed!
SCHEDULE AN APPOINTMENT
Serving Lancaster County Pa!