Chalkboard Painting Services in Lancaster, PA
Imagine the creative potential of a chalkboard from floor to ceiling on your wall. This is an excellent alternative if you have youngsters who like sketching on the walls or if you simply think it's a nice idea to be able to write messages on the walls.
The popularity of chalkboard is growing. Chalkboard paint is a fantastic compromise for homeowners who want both usefulness and aesthetics. While some may believe it is simple to implement, it is best to hire
professional painters
since they utilize suitable tools, supplies, and techniques.
Get A Price
Scroll Down
Chalkboard Painting Services In Lancaster, PA!
The application of chalkboard paint is a little more complex than standard home paint. If your surface has any roughness, it is critical to smooth it out. That means sandpaper: sanding any bumpy or rough parts will make writing on your blackboard wall or surface simpler. Fill up any cracks, small gaps, or nail holes as well.
Priming the surface is required for chalkboard painting. We will apply a primer after sanding and wiping the surface with a cloth to ensure it is dust-free. Unless the paint clearly states that it contains primer, it is necessary to prime walls before adding chalkboard paint to ensure that the paint adheres uniformly and does not sink into the wall. 
Detailed Painting Services
has the resources and skills to do the job right the first time. Get a free estimate for your chalkboard painting project and let our expert team handle the job for you.
Get A Price
Scroll Down
Chalkboard Painting Process
The fun part about chalkboard painting is picking the color. Do you think of black (or the old-school dark green from your second grade classroom) when you think of "chalkboard"? Nope, chalkboard paint is available in any hue imaginable.
Benjamin Moore
has over 3500 chalkboard paint colors!
After you've decided on a color, we'll apply at least two coats of chalkboard paint to the surface (allowing it fully dry in between coats), but we normally recommend three coats because you'll be drawing, writing, and wiping it off regularly.
Get A Price
Scroll Down
benefits of choosing detailed painting services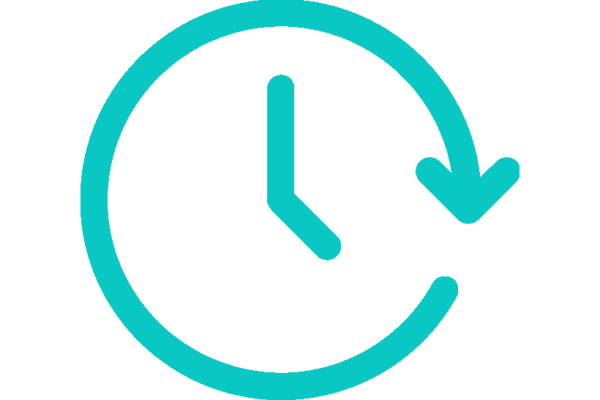 Dependable Painters
Are you looking to hire a painter contractor but not sure how to choose your painting contractor? Don't make the mistake of choosing any painter for your project that you will regret within a week. Choose Detail Painting Services for all of your house painting needs!
Dependable Painters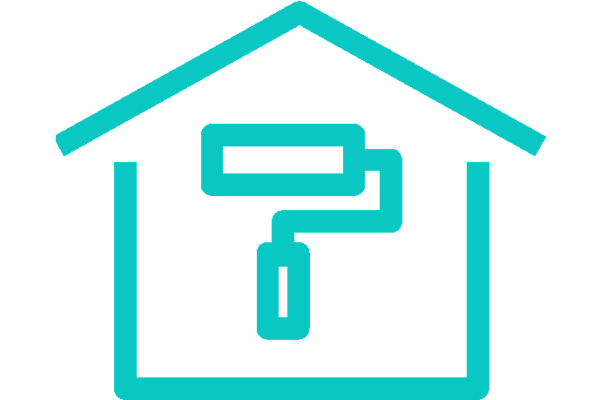 Organized Painting Process
A painting crew without a plan and organization might not accomplish your goals, but! At Detailed Painting Services, our painting crew will serve their skills to deliver a top-quality painting service! Turn your dream painting project into best house upgrade experience.
Organized Painting Process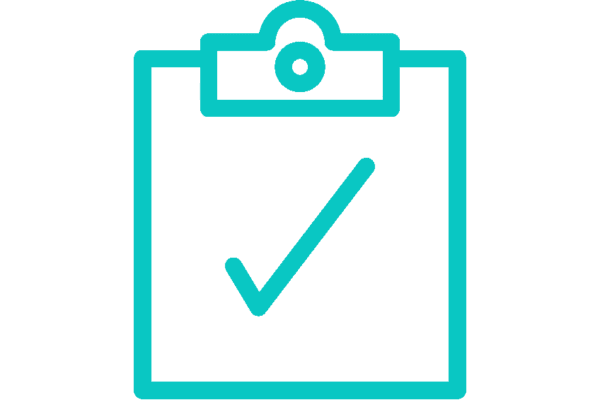 Customer Satisfaction
We not only complete the painting process, but we also make sure that our client is happy with the final results. Our supervisors will walk around the house with our customers to inspect the painting job; if the customer is unhappy, we will repaint the area that you don't like!
Customer Satisfaction
Schedule an appointment for your chalkboard painting project!
We attempt to establish long-term client connections by providing high-quality chalkboard painting services on time and within budget. Simply put, we are interested in your satisfaction. We will not stop till you are completely happy with our work. If you have any questions, please contact us. Make an appointment to complete your chalkboard painting project!
SCHEDULE AN APPOINTMENT
Serving Lancaster County Pa!