Our experienced painters will serve their skills to provide you a top-quality painting job for your interior/exterior needs. Our point at Detail Painting Services is to keep our customers satisfied with our residential painting services.
residential home improvement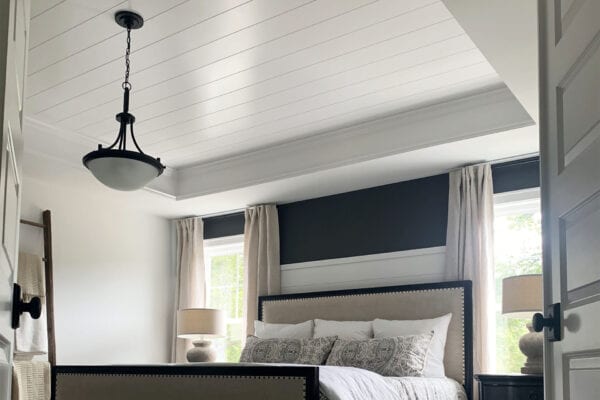 Interior Painting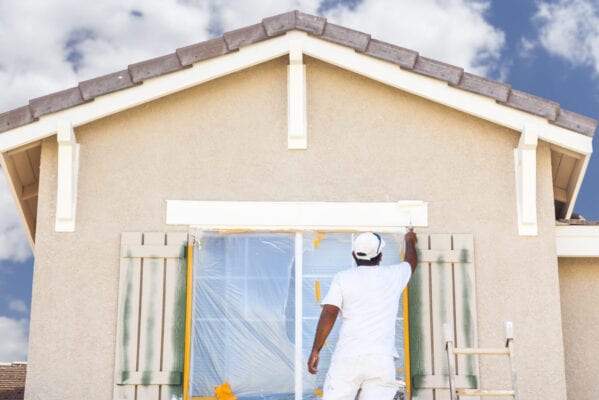 Exterior Painting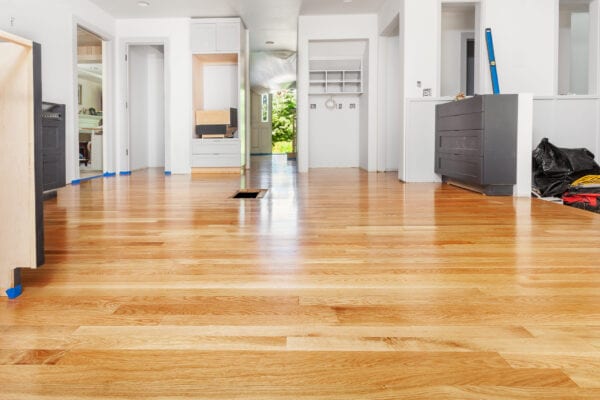 Custom Painting
Here you will find some of the painting projects we have done in the past.
benefits of choosing detailed painting services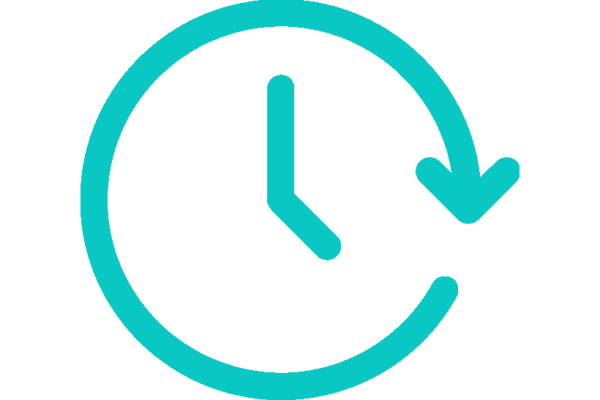 Dependable Painters
Are you looking to hire a painter contractor but not sure how to choose your painting contractor? Don't make the mistake of choosing any painter for your project that you will regret within a week. Choose Detail Painting Services for your house painting project!
Dependable Painters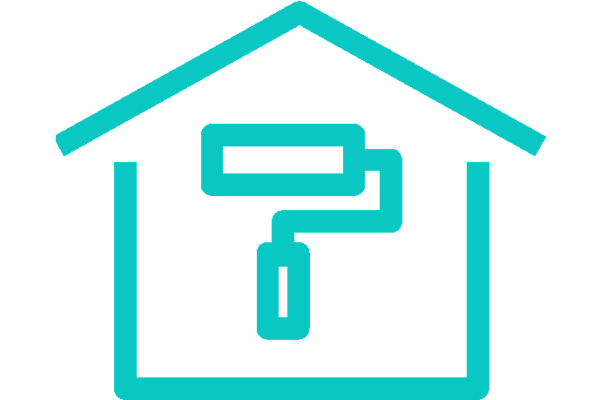 Organized Painting Process
A painting crew without a plan and organization might not accomplish your goals, but! At Detailed Painting Services, our painting crew will serve their skills to deliver a top-quality painting service! Turn your dream painting project into the best house upgrade experience.
Organized Painting Process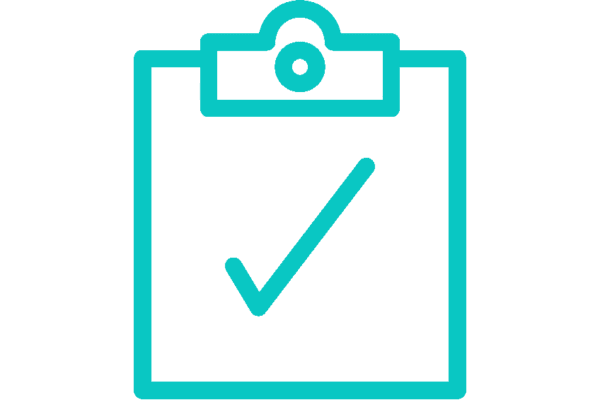 Customer Satisfaction
We not only complete the painting process, but we also make sure that our client is happy with the final results. Our supervisors will walk around the house with our customers to inspect the painting job; if the customer is unhappy, we will repaint the area that you don't like!
Customer Satisfaction
Schedule an appointment for the best painting service in Lancaster
If you are looking for a painting crew that is organized and working without fuss in the house, then you have arrived to the best possible painting service for your solutions! Choose Detail Painting Services for all kind of extra detailed painting projects, and let us deliver a great-done painting project! Schedule an appointment and we will come and give a free estimate for you!
schedule an appointment
Serving Lancaster County Pa!