Basement Painting in Lancaster, PA
You're in luck, if you are in a search of finding a painting contractor that can paint basement floors, stairs, walls, ceiling, or everything, because our experts are happy to assist you! We can do any basement painting task, no matter how rough the basement.
The looks and feels of your basement can be transformed by painting it. It's amazing what a fresh coat of paint can do to spruce up a space, and your basement is no exception.
We can provide you with style tips, new and creative designs, door and trim selections, and a rundown of your many paint color options. Hire us and sit back and enjoy while we paint the basement of your home.
Get A Price
Scroll Down
Seamless Basement Painting Services!
The basement is frequently the darkest room in the house. A new coat of paint is the perfect way to spruce up this drab room!
For all of your basement painting needs, including cracks, molds, and water damages, we're ready to guide you with a best way!
Our experienced basement painting experts will provide a seamless basement painting service to you!
Get A Price
Scroll Down
Our basement painting process
There are many reasons why your basement might need a different method get it painted right! We use correct basement painting method for each condition. Not every basement will require the same process. We offer both concrete basement painting and finished basement painting services at Detailed Painting Services!
If its a concrete basement; We can simply remove the debris, fill the cracks, apply cement on cracks, apply one coat of waterproof paint to increase its durability, and finalize the project by final coat of a fresh paint!
If its a finished basement, we can apply our smooth interior painting process.
Get A Price
Scroll Down
benefits of choosing detailed painting services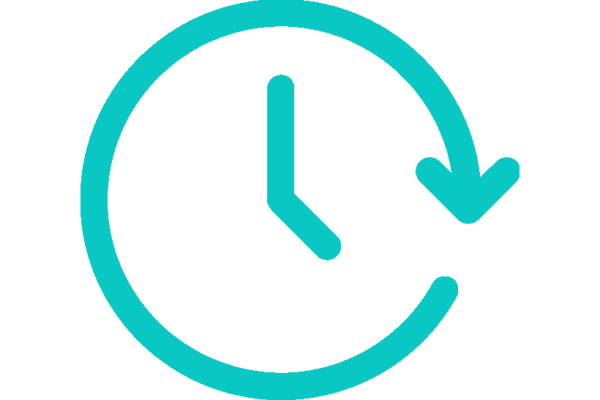 Dependable Painters
Are you looking to hire a painter contractor but not sure how to choose your painting contractor? Don't make the mistake of choosing any painter for your project that you will regret within a week. Choose Detail Painting Services for all of your house painting needs!
Dependable Painters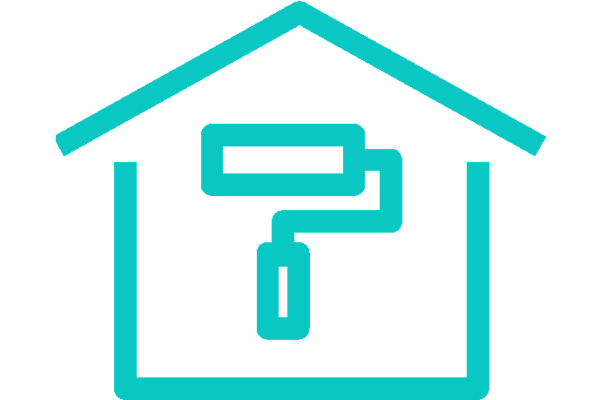 Organized Painting Process
A painting crew without a plan and organization might not accomplish your goals, but! At Detailed Painting Services, our painting crew will serve their skills to deliver a top-quality painting service! Turn your dream painting project into best house upgrade experience.
Organized Painting Process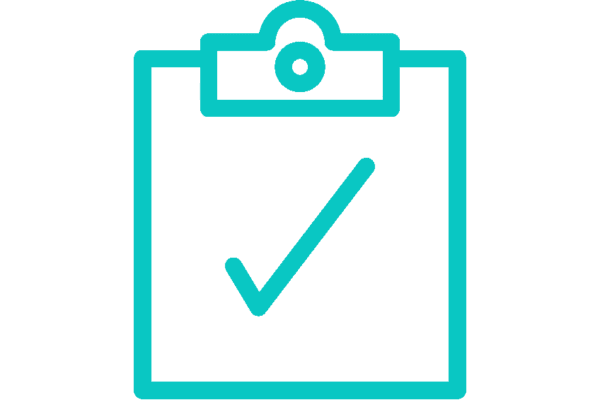 Customer Satisfaction
We not only complete the painting process, but we also make sure that our client is happy with the final results. Our supervisors will walk around the house with our customers to inspect the painting job; if the customer is unhappy, we will repaint the area that you don't like!
Customer Satisfaction
Schedule an appointment for your basement painting project!
We work hard to build long-term relationships with our clients by providing high-quality basement painting services on time and on budget. Simply put, we are concerned about your pleasure. We won't call it quits until you're fully done with our work. If you have any concerns, please do not hesitate to contact us. Set up a time for your basement painting dream!
SCHEDULE AN APPOINTMENT
Serving Lancaster County Pa!