Deck Staining Services in Lancaster, PA
Deck Staining Services In Lancaster, PA!
Deck painting or staining is a difficult do-it-yourself undertaking. Homeowners may paint or stain their decks, but it is a difficult process. Special tools and experience are necessary for proper execution. It will take many weekends to strip the original paint or stain, sand, and apply your paint or stain. That is why you should engage an expert. Detailed Painting Services has the resources and skills to do the job right the first time.
A good deck refinishing not only improves its beauty but also preserves it. This is beneficial to both your property and your money.
Get A Price
Scroll Down
When you begin to explore refinishing your deck, keep the following factors in mind:
Cleaning the deck: Cleaning includes anything from brushing the deck boards to pressure washing, using a deck cleanser, and removing any flaking paint.
Sanding the deck: Sanding is necessary for a good smooth and even wood surface on which a layer of stain may cling.
Preparing the deck: Mark off the boundaries of the space and outside surfaces using painters tape to prepare them. You'll also want to prepare your stain and have all of your supplies available, such trays, rollers, and paint pads.
Stain the surface.
If that sounds too much of a work, that's why you should choose Detailed Painting Services as your deck staining and deck refinishing contractor. Get an appointment for a free estimate.
Get A Price
Scroll Down
benefits of choosing detailed painting services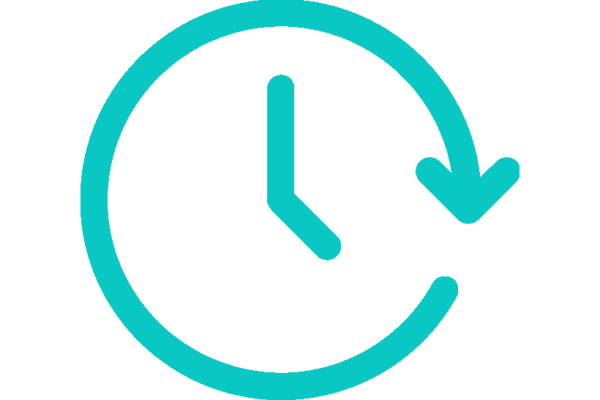 Dependable Painters
Are you looking to hire a painter contractor but not sure how to choose your painting contractor? Don't make the mistake of choosing any painter for your project that you will regret within a week. Choose Detail Painting Services for all of your house painting needs!
Dependable Painters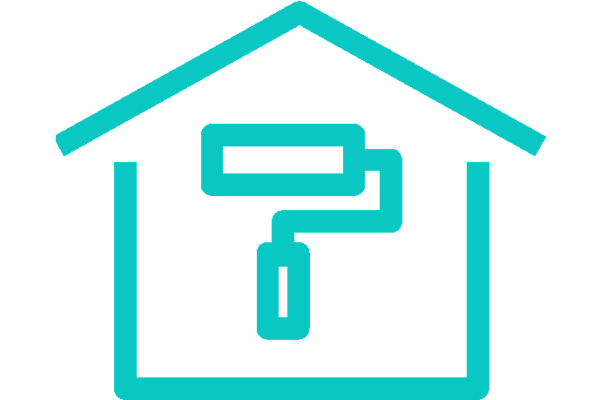 Organized Painting Process
A painting crew without a plan and organization might not accomplish your goals, but! At Detailed Painting Services, our painting crew will serve their skills to deliver a top-quality painting service! Turn your dream painting project into best house upgrade experience.
Organized Painting Process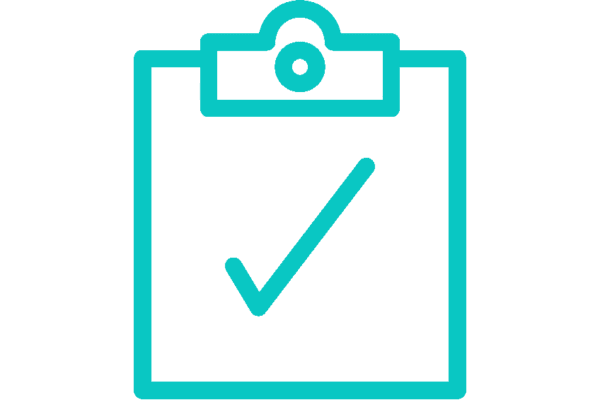 Customer Satisfaction
We not only complete the painting process, but we also make sure that our client is happy with the final results. Our supervisors will walk around the house with our customers to inspect the painting job; if the customer is unhappy, we will repaint the area that you don't like!
Customer Satisfaction
Schedule an appointment for your deck staining project!
We strive to build long-term relationships with our clients by delivering high-quality wood deck staining services on time and on budget. Simply simply, we are concerned about your satisfaction. We won't stop till you're fully satisfied with our job. Please contact us if you have any questions. Get an appointment to finish your wood deck staining job!
SCHEDULE AN APPOINTMENT
Serving Lancaster County Pa!