Epoxy Flooring Services in Lancaster, PA
Epoxy coating solutions done by skilled contractors such as
Detailed Painting Services
are the go-to choice for long-lasting industrial and commercial flooring. With flooring knowledge, great communication, and project management, we get the job done well. Because flooring projects are disruptive, our experienced teams collaborate to ensure a quick return to service.
Our
Detailed Painting Services
epoxy flooring installation experts wants your concrete flooring to be durable, damage-resistant, and visually beautiful. We want you to know you have a fail-safe flooring option.
Get A Price
Scroll Down
Epoxy Flooring Services In Lancaster, PA!
A new floor or epoxy coating may significantly improve the aesthetic of your home. Only hire the most skilled and experienced flooring contractors.
Detailed Painting Services
is excited to serve your flooring requirements.
Detailed Painting Services
have several benefits! Our epoxy flooring is the trusted option for its strength and longevity, as well as its eye-catching and varied appearance. Our high-quality seamless epoxy flooring offers a single solid, continuous, and elegant surface that will withstand years of use.
Get A Price
Scroll Down
Epoxy flooring is ideal for a wide range of constructions, including commercial, residential, and industrial structures. You will benefit from our epoxy floor coating team's experience and expertise. We like what we do for our clients and consistently produce high-quality results.
At
Detailed Painting Services
, we provide epoxy floor coating services for all of your needs, including industrial epoxy flooring, commercial epoxy flooring, metallic epoxy flooring, basement epoxy flooring, garage floor epoxy, and many more.
Get A Price
Scroll Down
benefits of choosing detailed painting services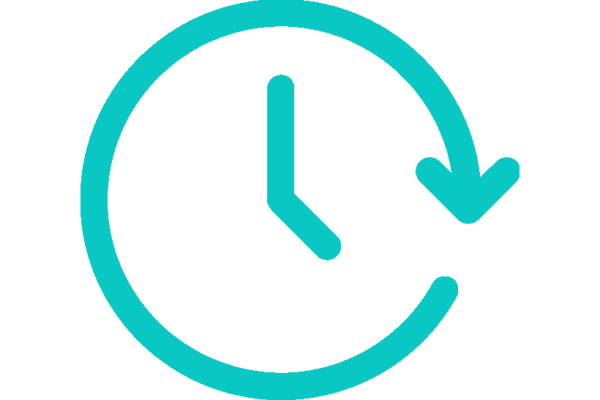 Dependable Painters
Are you looking to hire a painter contractor but not sure how to choose your painting contractor? Don't make the mistake of choosing any painter for your project that you will regret within a week. Choose Detail Painting Services for all of your house painting needs!
Dependable Painters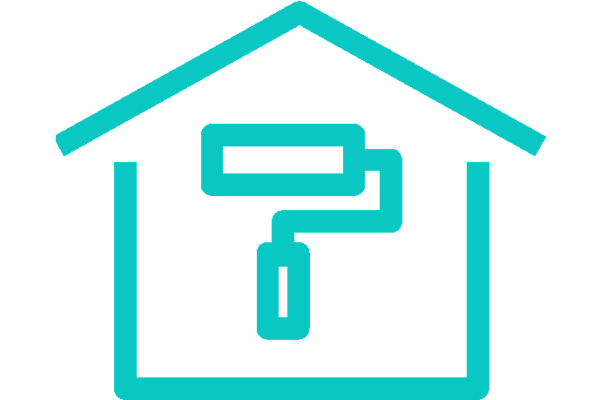 Organized Painting Process
A painting crew without a plan and organization might not accomplish your goals, but! At Detailed Painting Services, our painting crew will serve their skills to deliver a top-quality painting service! Turn your dream painting project into best house upgrade experience.
Organized Painting Process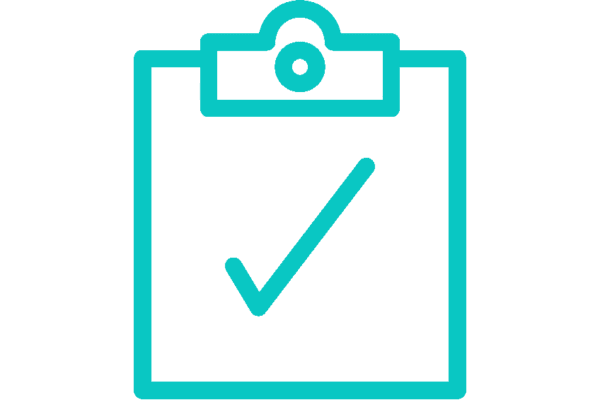 Customer Satisfaction
We not only complete the painting process, but we also make sure that our client is happy with the final results. Our supervisors will walk around the house with our customers to inspect the painting job; if the customer is unhappy, we will repaint the area that you don't like!
Customer Satisfaction
Schedule an appointment for your epoxy flooring project!
We want to build long-term customer relationships by offering high-quality epoxy floor coating services on time and on budget. Simply simply, we care about your happiness. We will not stop working till you are fully satisfied with our services. Please contact us if you have any questions. Get a free estimate your epoxy floor coating job!
SCHEDULE AN APPOINTMENT
Serving Lancaster County Pa!